At Thermishop we want to share the joy of incredible food with everyone. We don't let borders get in the way so thats why we're setting up shop all over the world!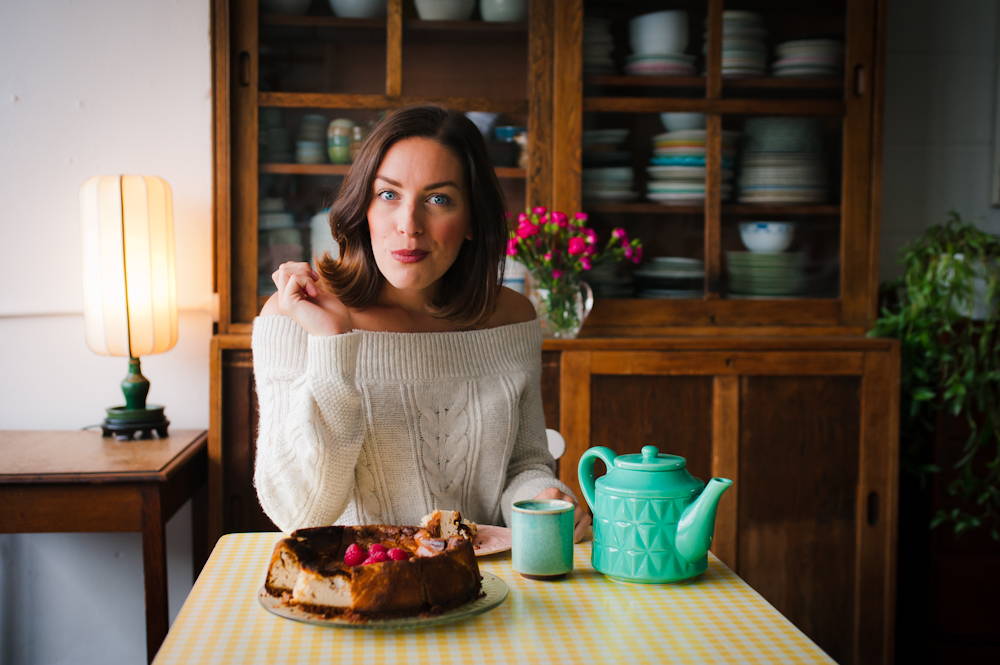 The UK is where it all started for us and it's our home. If you're local, visit our UK & Worldwide store to get our products lightning fast. We also ship from here to anywhere in the world for £15 tracked! How awesome is that?! And when we say anywhere, we mean ANYWHERE!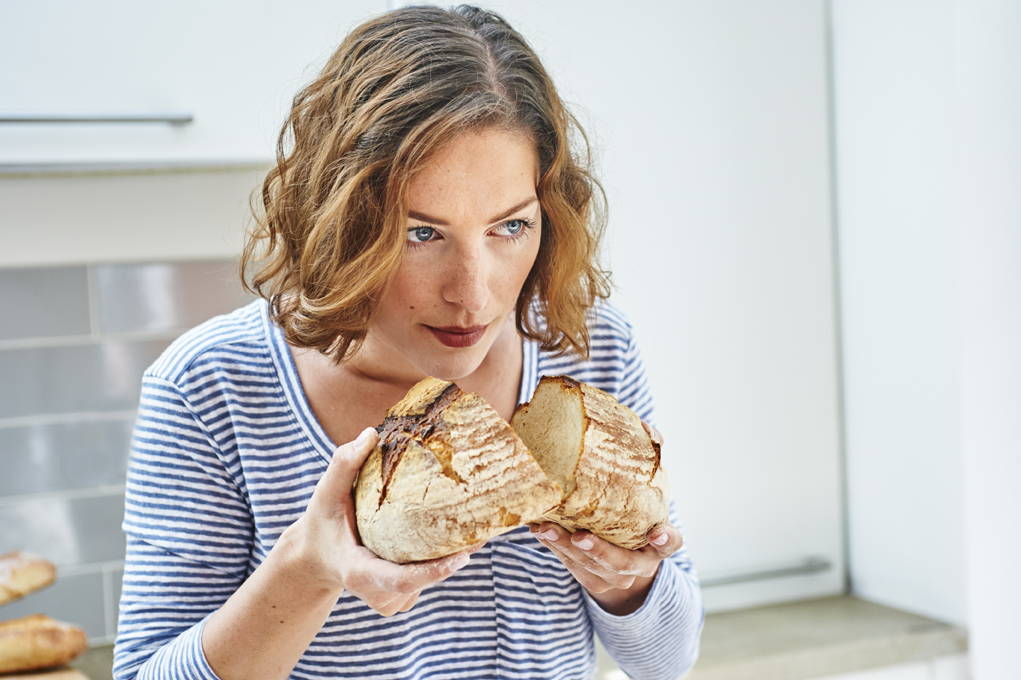 We've just opened up shop down under, we love you guys! Visit our Australia & New Zealand store to get our awesome products directly from our warehouse in Sydney. You'll get much faster shipping at a much better price! You're welcome :D
Very soon we'll be launching a new brand in Germany! Sophia's Kitchen will be the home of our new German store and recipe platform. We'll ship to Germany, Switzerland and Austria and we're super excited about it!